Our Recipes …
Here you will find our collection of Giannetti Artisans homemade Italian recipes, Enjoy!
---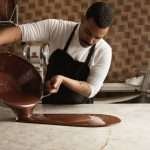 4 Artisan Foods That Make Great Gifts
If you are looking for the perfect gift to send a friend or family member for a special occasion, consider sending an authentic Italian treat. We carry a variety of delicious Italian foods and snacks, and we have picked four that we feel make the best gifts.
Italian Handmade Almond Biscotti
Our Italian handmade almond biscotti are ...Continue Reading »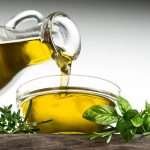 Extra Virgin Olive Oil is the Safest Cooking Oil
Many grocery stores sell an array of cooking oils, and perhaps it's a hard choice to decide which one is best to use. Health experts state vegetable oil has adverse effects on your health, and recommend other oils such as canola, coconut, and extra virgin olive oil. With the latter, not only is it a ...Continue Reading »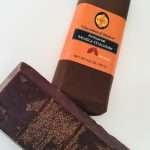 History of Modica Chocolate
History of Modica Chocolate
Sicily's intriguing history has drawn travelers for years to visit smoking volcanoes and famed cuisine. Somehow the island's distinctive chocolate – made in the Unesco World Heritage town of Modica and inspired by the traditions of the ancient Aztecs – has remained one of the world's best-kept secrets.
When the Spanish were ruling ...Continue Reading »